About Brampton Kitchen Pros
Brampton Kitchen Pros are one of the best kitchen renovation contractors in Brampton. We have undertaken several projects for homeowners and other commercial clients in the city. If you are looking for a quality renovation at an affordable price, then we are the company for you.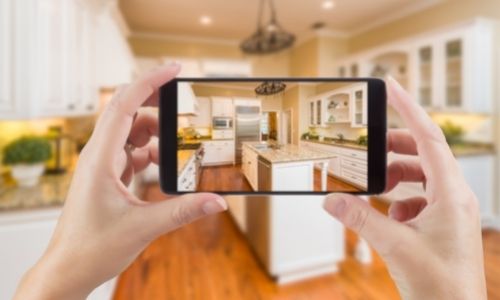 Our philosophy is very simple – we believe in delivering quality workmanship at an affordable price. Our team of experienced professionals will work with you to create a kitchen that meets your specific needs and requirements. We also believe in providing a high level of customer service, so you can rest assured knowing that you are in good hands.
Contact Brampton Kitchen Pros Today
If you are looking for the best kitchen renovation contractor in Brampton, then look no further than Brampton Kitchen Pros. At Brampton Kitchen Pros, we guarantee quality workmanship and on-time completion. To learn more about our services or to schedule an estimate, call us on 289-401-8788 today!